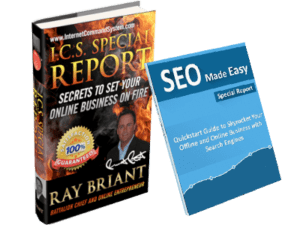 Join My Private Community for FREE!
Your email and information is safe with me. You have my 100% promise that I will NEVER share or sell your information and you will only EVER receive emails directly from me that contain quality information.
Welcome, My Name Is Ray Briant…
I have been a self described "geek" all my life. It all started when my parents bought me a Texas Instruments TI-994a computer when I was about 10 years old. I was fascinated how a machine could perform tasks simply by entering text in the form of a language called "DOS". I spent a lot of hours on the TI-994a and eventually convinced my father to buy me a Apple IIe computer with two floppy disk drives and a green screen monitor. I can still remember the stick figure animation and the sharp green lines that served as the screen saver. I graduated from writing short little programs on the TI-994a to running my own bulletin board system on a super fast 1200 baud rate modem that was used Lego blocks as heat sinks for my Apple Cat modem. Those were some good times… Send me an email if you can relate and share your story with me.
Even though it seems like yesterday, it has been over 30 years and a lot has changed. I have been a Firefighter since 1988 and have had my own internet marketing and website design company since 2005. I enjoy helping people while at the fire department and also enjoy helping people online. I often say that I have the two best jobs in the world.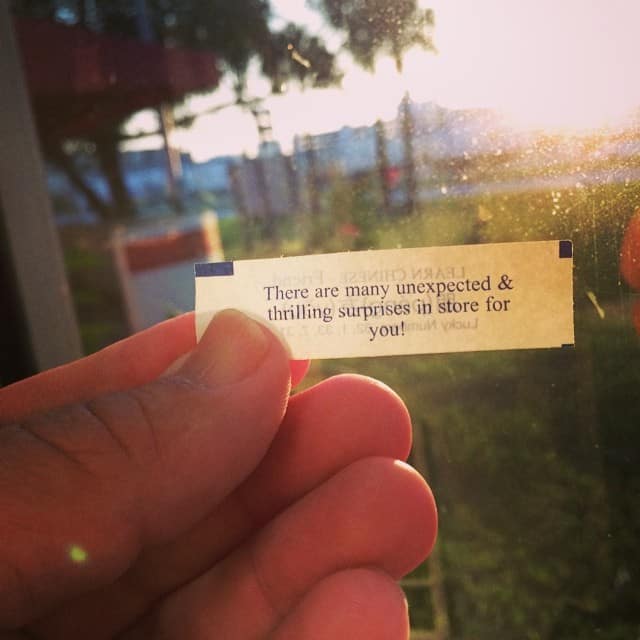 It is my sincere hope that you find the information on my website informative, educational and entertaining.
Ray continues to be a source of help and great ideas on building not just my website but my business as a whole and is very affordable! Thanks Ray for all you do!!!
Ray's Challenge Course Coming Soon.
Setting Your Online Business On Fire,
In a few shorts weeks I will be announcing a brand new online course! This years course will show you behind the scenes of affiliate marketing, video marketing, and how to use technology to increase your brand and tips on email list building.
Check your email for my upcoming announcement and make sure you are on my email list by filling out the form on this page.
Learn how you can get a free TiLoTag app for your smartphone for a limited time. Happy Holidays and Merry Christmas to everyone.  TiLoTag is [...]
© 2015 Firefighter and Entreprenuer